Face Waxing
Eyebrow Shape // $20
Lip, Chin, Sides or Neck // $15 ea
Lip & Chin // $25

Lip, Chin & Brow // $37
Full Face inc. Brow // $45
Eyebrow & Lip or Chin // $30
Tinting
Eyelash // $22
Eyebrow // $20
Lash & Brow Tint // $37
Brow Shape & Tint // $35
Brow Shape, Tint & Lash Tint // $43
Brow Dye & Shape // $45
Henna Brows // $50 (incl shape)
Henna Brows & Lash Tint // $65
Henna Brows & Lash Lift // $80
Henna Brows, Lash Lift & Tint // $90
Brow Lamination // $70 (incl shape)
Brow Lift & Tint // $85
Brow Lami & Tint // $90 (incl shape)
*More tinting and waxing combos available
*A test patch for Lash Lifting and/or Brow Lamination is recommended prior to your appointment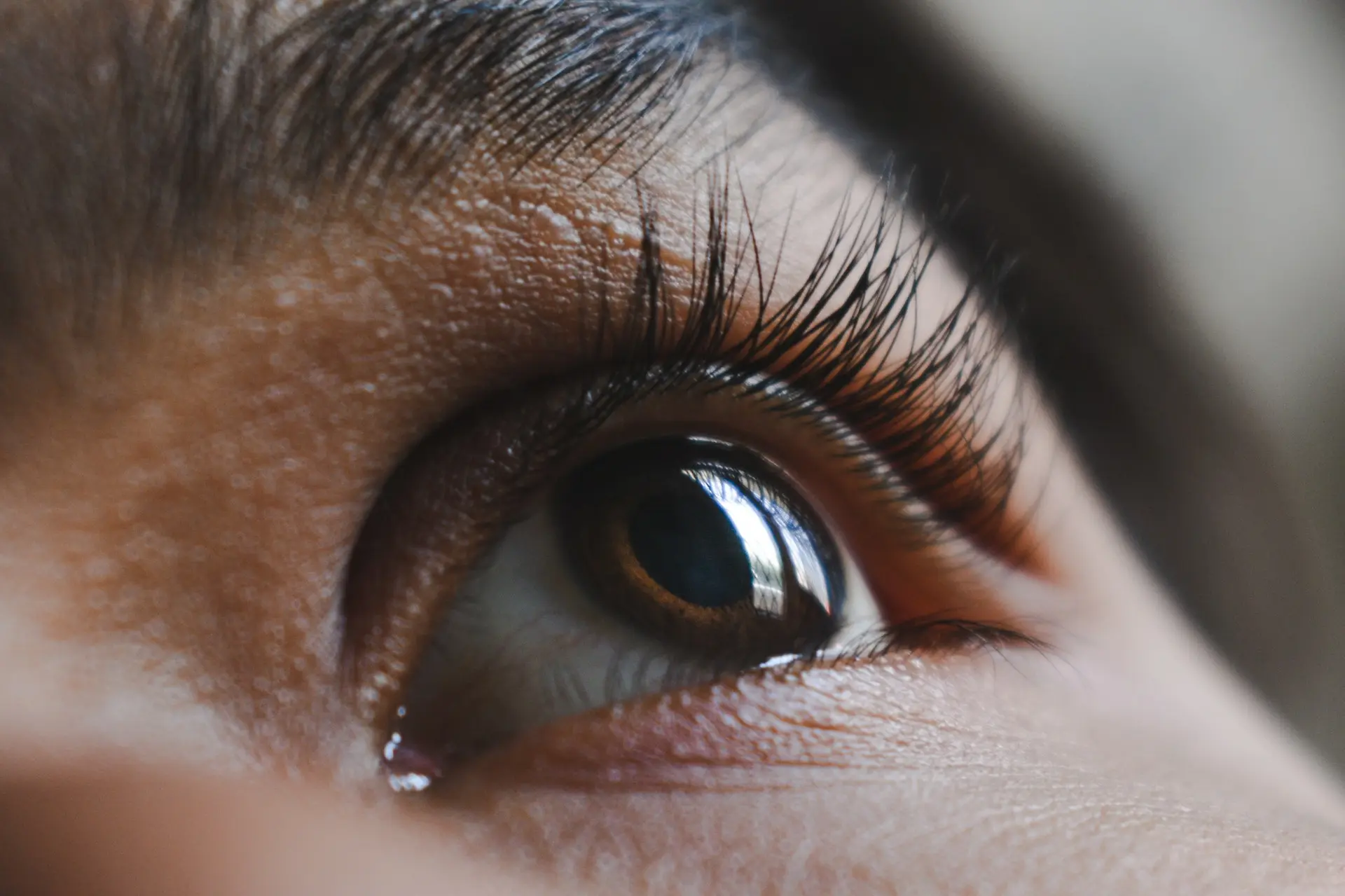 Party Lashes // $30 (for an occasion – not designed to last more than 1 or 2 days)
Party Lashes ½ Set // $20
Graft-a-Lash Full Set // $100, Infills // $75
Graft-a-Lash ½ Set // $80, Infills // $60
Graft-a-Lash ¾ Set // $90, Infills // $65
Lash Lift // $50
Lash Lift & Tint // $65
WOW ME! Lash Lift, Tint, Brow Lami & Tint // $150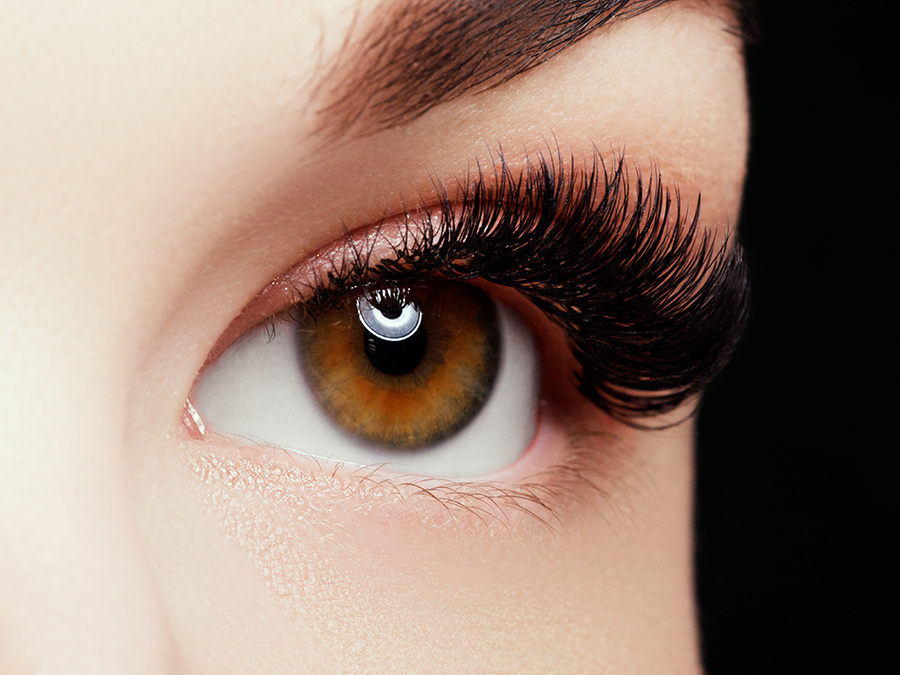 Facials & advanced skin treatment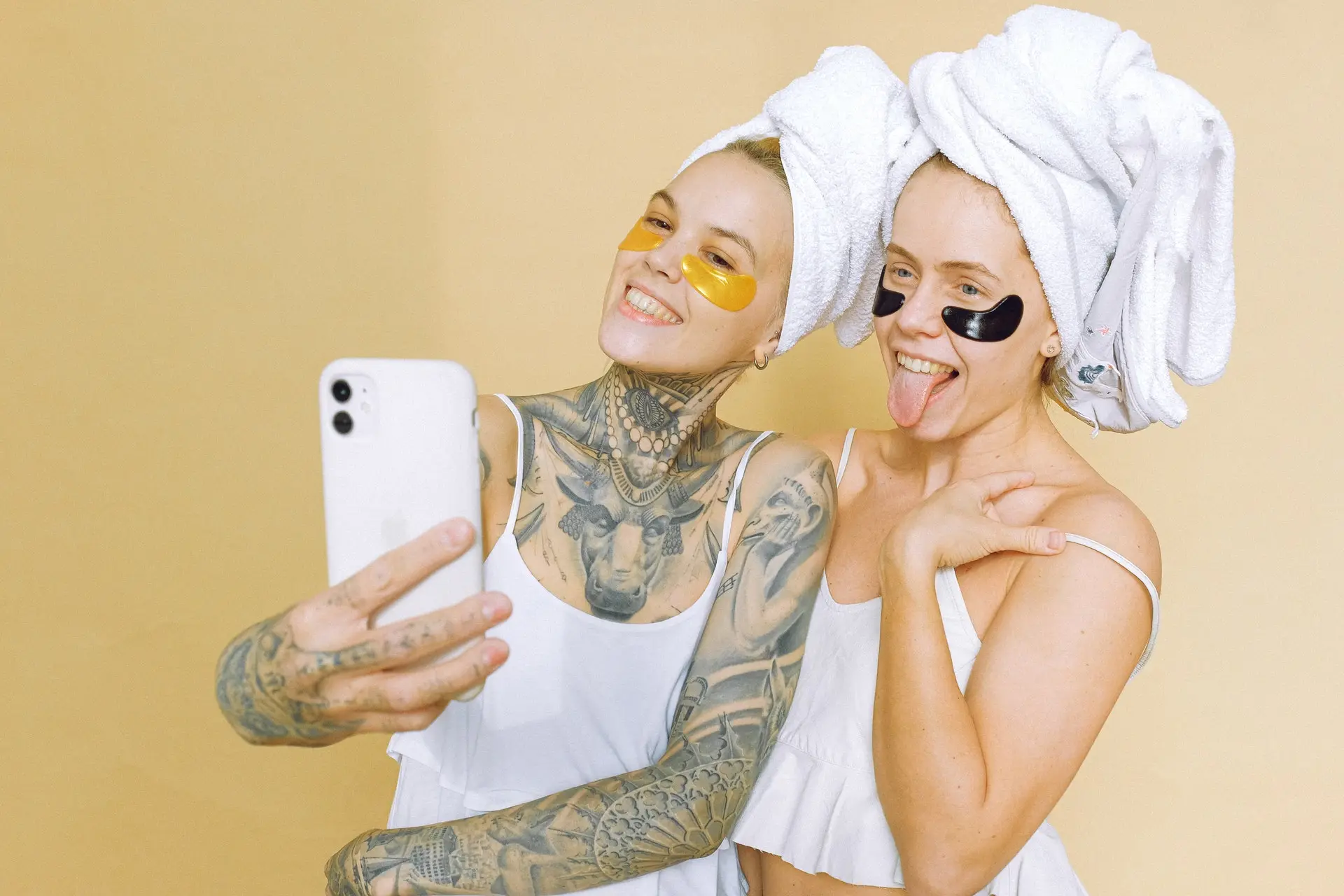 By Skinstitut
Cosmedical grade, chirally correct skincare
Australian made, Australian owned
Visible results, not ridiculous claims
No animal testing or animal derived ingredients
All products $49 each, 3 for $109, 5 for $159
During your facial your therapist will assess the needs of your skin and prescribe the ideal products for you. After all, no two skins are the same – we each have individual requirements.
All facial waxing and brow tinting is available with facials from $10 per treatment. A complimentary hand and arm massage is included with every facial.
Express Facial – 30 mins // $50
Perfect for a revitalising lift! This treatment is great for the busy lifestyle where time is precious but me-time is a must. The perfect way to sample Skinstitut skincare!
Deluxe Facial – 60 mins // $80
+ Microdermabrasion 75 mins // $105
+ Sonophoresis 75 mins // $89
For the ultimate hydrating and relaxing experience. Focusing on cleansing, exfoliation, massage and mask therapy to free skin of impurities & saturate life back the skin, leaving it plump and rejuvenated!
Shimmer Indulgence – 90 mins // $105
This treatment is truly the ultimate in pure indulgence. Designed to pamper, this revitalising deluxe facial also includes a foot soak, scrub & massage, eyebrow shape, tint & lash tint. Yes – you will be floating.
Microdermabrasion – 30 mins // $60
+ Sonophoresis – 45 mins // $85
A treatment focusing on extensive yet gentle exfoliation to renew overall skin tone and texture. Improves the appearance of sun damage, wrinkles, fine lines, age spots, enlarged pores, acne scarring, melasma and other skin-related concerns and conditions.
 AHA Peel – 30 mins // $60
– Course of six // $300
+ Sonophoresis 45 mins // $75
This advanced treatment brightens, smooths and evens skin tone and texture. The skin is rejuvenated with enhanced exfoliation, allowing for dead skin cells to be loosened and removed, preventing build-up that causes skin to appear dull while also evening out pigmentation, tone, enhancing collagen production and helping to reverse the signs of ageing. In addition to a more radiant, youthful appearance, AHAs also shrink the appearance of pores and have the ability to reduce acne and associated scarring.
INIKA Organic Spa Facials
Using 100% pure essential oils, these treatments provide a luxurious sensory experience paired with optimum skin health and nourishment. Includes a hand treatment consisting of exfoliation and massage.
INIKA Organic Skin Renewal Facial – – 60 mins // $90
This decadent treatment includes an Organic Luxury Facial Massage. Otherwise known as heaven on earth!
INIKA Organic Express Facial – 30 mins // $65
Includes a rose quartz restoring massage which encourages lymphatic drainage, boosts collagen & elastin to reduce the appearance of fine lines and wrinkles, aids absorption and reveals a radiant, glowing complexion!